The All New Rain Pedi Kit!!!
Create your own kit. Select your own choice.
ORDER OR QUESTIONS? Call: 1(800)-288-9699
GET RAIN PEDI KIT TO COMPLETE YOUR PEDICURE SERVICE.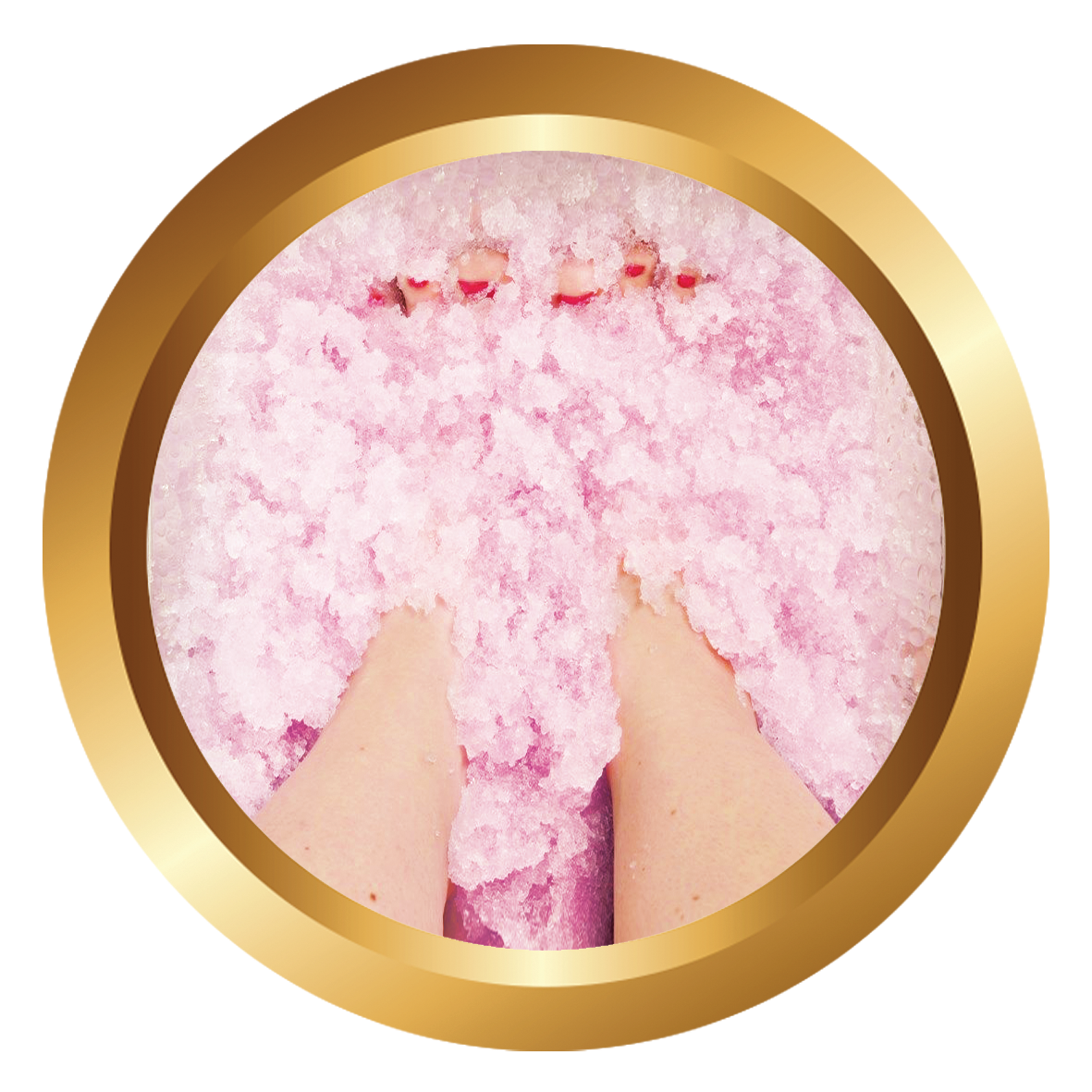 Soak, exfoliate, and massage in jelly. Helps remove toxins, stimulates blood circulation, moisturizes, and softens dry skin.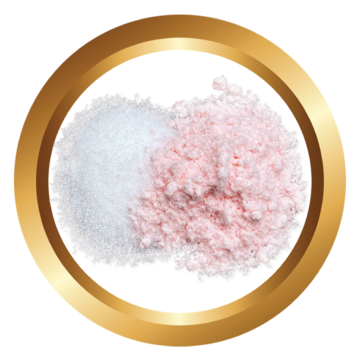 Bubbling and fizzing. Helps detox and remove dirt and impurities for younger looking skin.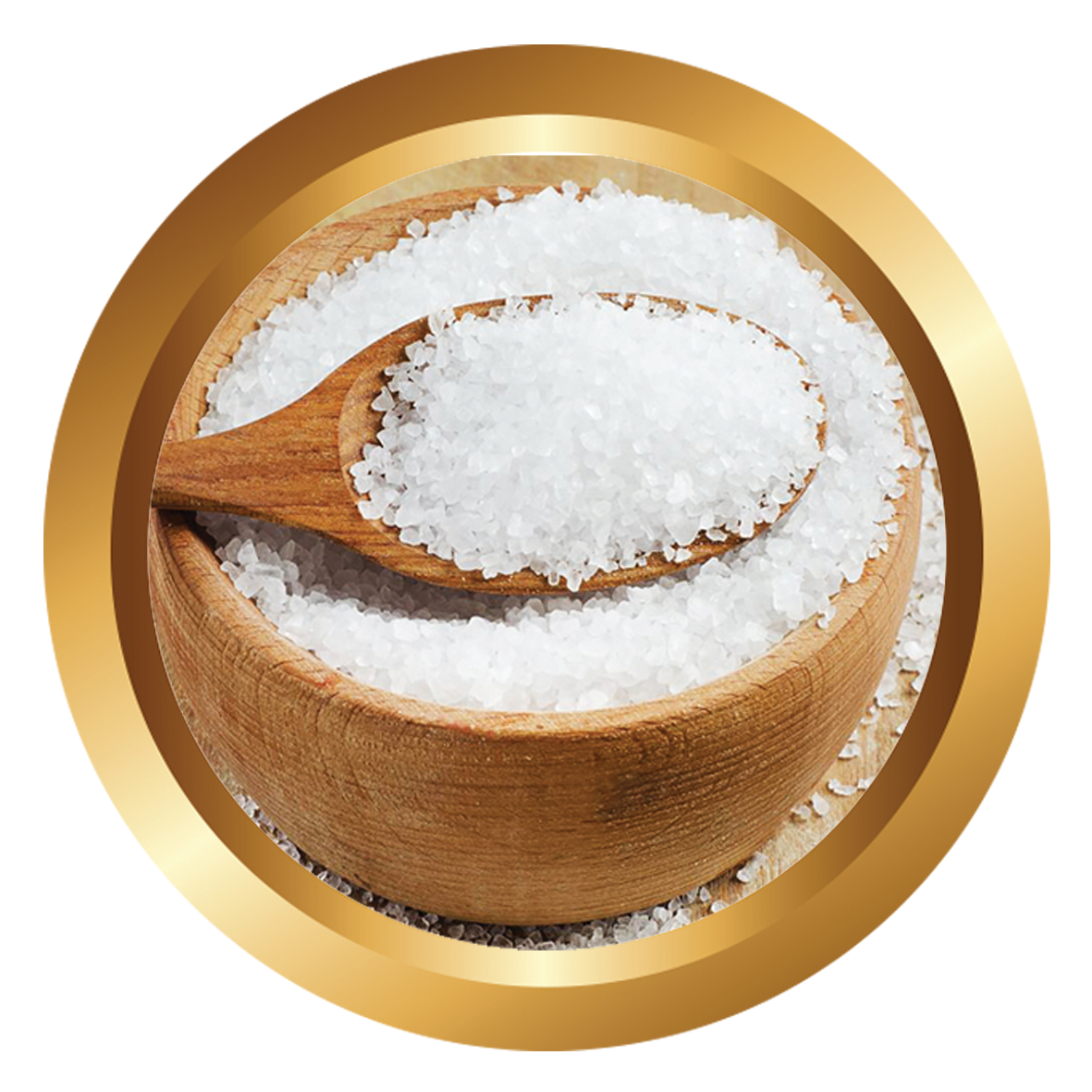 Rain Salt Scrub help exfoliate dry, dead skin to reveals beautiful skin underneath.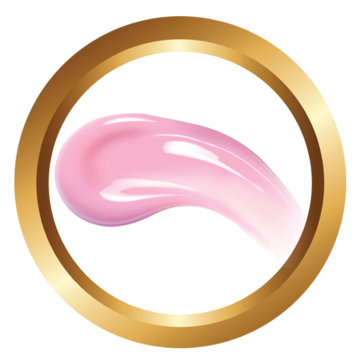 Collagen masks are popular these days. Collagen mask can eliminate rough, flaky, dull skin and provide enough moisture to render a dewy glow.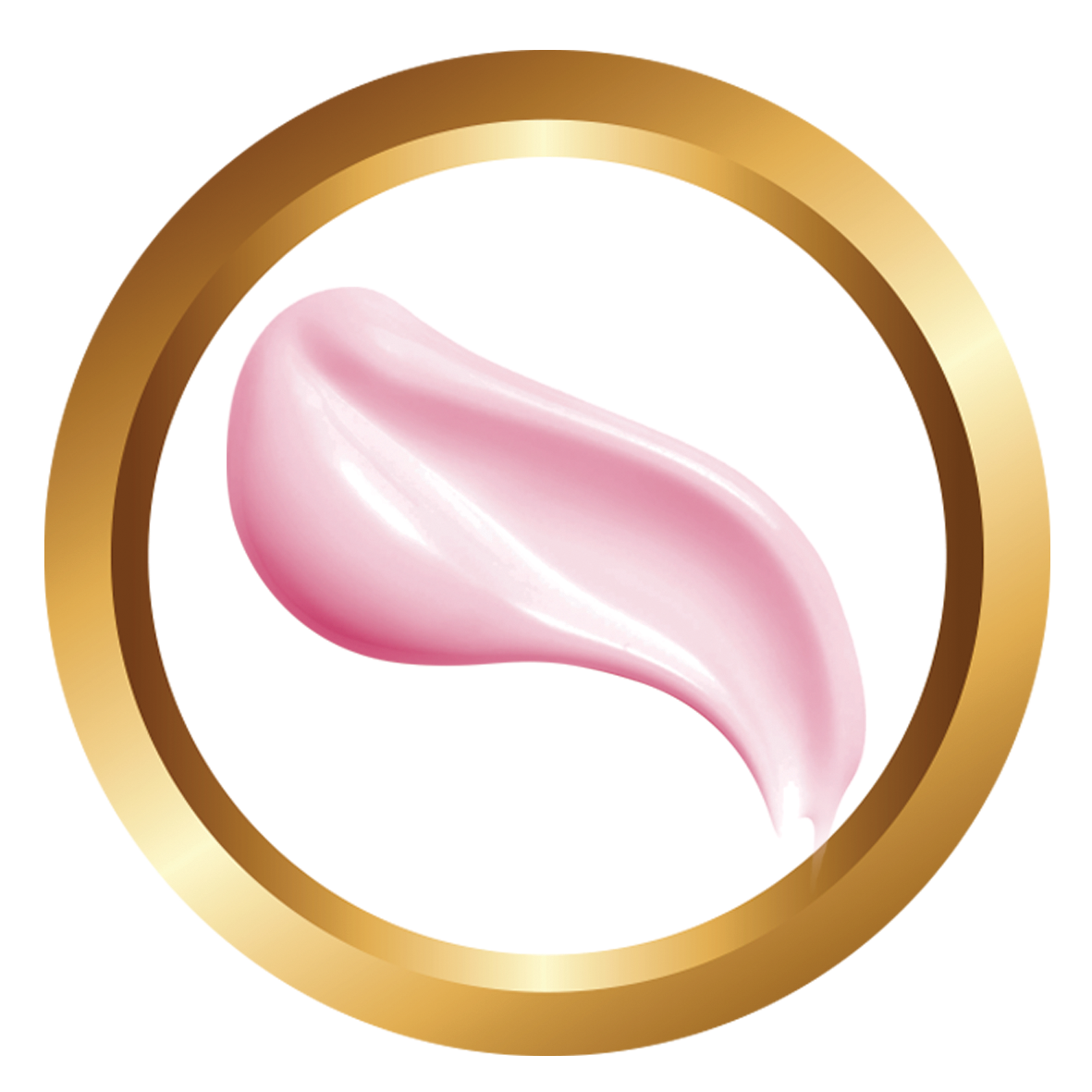 Collagen Lotion has the ability to reduce the appearance of fine lines and wrinkles. It promotes soft skin for a more youthful, radiant, and healthier look.
It's Time To Create Your Own Pedi Kit!!!
Step 1
RAIN 2IN1 JELLY or RAIN 2IN1 RAINDROP
We can help you pack your kit in this package.
If You Don't Like To Create Your Kit. We Have Rain 5in1 Pedi Kit Ready For You!!!

You're Going To Love Rain!!!
Save Time!! Rain Will Be Delivered Right To Your Door.
When you order before 2:00 PM Eastern Time, your order will be shipped out immediately at the same day. If you order after 2:00 PM Eastern Time, your order will be shipped the next business day.
ORDER OR QUESTIONS? Call: 1(800)-288-9699
----- MONEY BACK GUARANTEE -----
Order Right Now With Confidence!
-Limited Time Offers Only Due To High Demand-
We offer a 100% guarantee and you will love our products.
However, we understand that every product is different, and that sometimes it is simply not right for your Nail Salon. You may return your item for a refund or exchange within 10 days of your product being received. That's right. Just email or call us with your name and email and we'll give you back your money with no questions asked. Sound fair enough?
Full refund policy details here.